At 11:57 on July 26, China used the Long March No. 2C carrier rocket at the Xichang Satellite Launch Center to successfully send 3 satellites of the 05 group of 30 remote sensing into the predetermined orbit, and the launch was a complete success.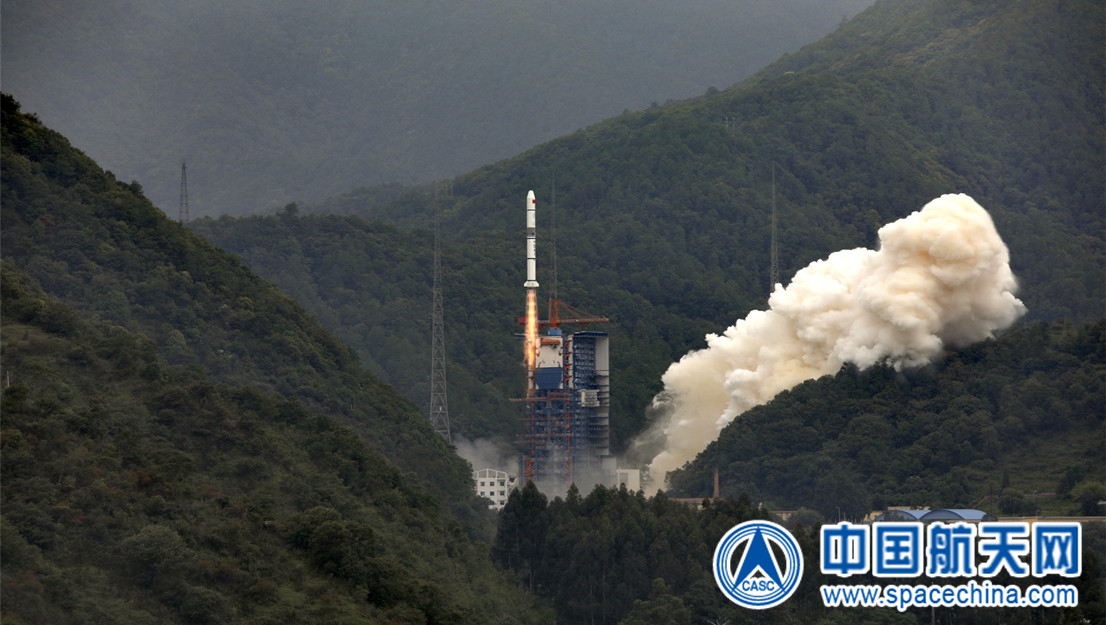 Chang'er C rocket flies into space (photo by Shi Liqun)
The Long March II C carrier rocket that carried out this launch mission was developed by the First Academy of China Aerospace Science and Technology Corporation. The rocket is the earliest gold medal rocket that has successfully performed the mission in three inland launch sites in China. This launch is also the first spacecraft launch mission performed by this type of rocket this year.
The remote sensing 30 satellite group 05 is mainly used for electromagnetic environment detection and related technology verification.
This launch is the 54th launch of the Long March II C series carrier rocket and the 308th flight of the Long March series carrier rocket. (T